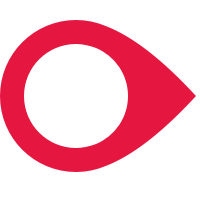 ballerinax/peoplehr
2.1.0
Overview
PeopleHR connector provides the capability to access the operation to manage employee details, holidays and salaries etc.
This module supports 3.1 version.
Prerequisites
Before using this connector in your Ballerina application, complete the following:
Quickstart
To use the people connector in your Ballerina application, update the .bal file as follows: Add steps to create a simple sample
Step 1 - Import connector
Step 2 - Create a new connector instance
Step 3 - Invoke connector operation
Use bal run command to compile and run the Ballerina program.
Clients
This connector helps you easily integrate People with other systems and applications, for seamless cross-platform data sharing. The People API accepts and returns JSON data in the request body, with status indicating the outcome of the operation (sucess/failure).
Records